Introducing the Adapt Pivoting Table
Furniture - April, 2019
By Ross Gardam
content-image-type
The Adapt Collection is a truly modular system with functionality at its core, the Adapt Collection caters for offices, receptions, universities, airports and hospitality spaces. We are excited to introduce its latest range of accessories providing extra flexibility and cementing it as a universal workspace collection.
Designed as an addition to the Adapt Lounge, the Adapt Pivoting Table can be easily installed on the underside of any Adapt Lounge to provide a working table top surface, perfect for laptop use.
The table pivots horizontally allowing the user to position the table as desired, as well as providing easy ingress/ egress. The table can be mounted on any Adapt Lounge module variation, either on the left or right hand side, or specific locations along the longer lounges.
The new Adapt Collection accessories are available in Australia exclusively through our Australian & Singaporean distributor Stylecraft, and in New Zealand through our distributor Matisse. International enquiries can be submitted to our Melbourne studio by calling us on +61 (3) 9329 4145 or alternatively by contacting sales@rossgardam.com.au.
Array
(
    [ID] => 17685
    [id] => 17685
    [title] => News-stories-Adapt-Pivoting-table-3
    [filename] => News-stories-Adapt-Pivoting-table-3.jpg
    [filesize] => 410852
    [url] => https://www.rossgardam.com.au/wp-content/uploads/2019/04/News-stories-Adapt-Pivoting-table-3.jpg
    [link] => https://www.rossgardam.com.au/modular-system-adapt-pivoting-table/news-stories-adapt-pivoting-table-3/
    [alt] => Ross Gardam's Adapt mid-back with Pivoting Table
    [author] => 7
    [description] => 
    [caption] => 
    [name] => news-stories-adapt-pivoting-table-3
    [status] => inherit
    [uploaded_to] => 17682
    [date] => 2019-04-17 07:14:50
    [modified] => 2019-04-17 07:16:31
    [menu_order] => 0
    [mime_type] => image/jpeg
    [type] => image
    [subtype] => jpeg
    [icon] => https://www.rossgardam.com.au/wp-includes/images/media/default.png
    [width] => 1000
    [height] => 1556
    [sizes] => Array
        (
            [thumbnail] => https://www.rossgardam.com.au/wp-content/uploads/2019/04/News-stories-Adapt-Pivoting-table-3-150x150.jpg
            [thumbnail-width] => 150
            [thumbnail-height] => 150
            [medium] => https://www.rossgardam.com.au/wp-content/uploads/2019/04/News-stories-Adapt-Pivoting-table-3-193x300.jpg
            [medium-width] => 193
            [medium-height] => 300
            [medium_large] => https://www.rossgardam.com.au/wp-content/uploads/2019/04/News-stories-Adapt-Pivoting-table-3.jpg
            [medium_large-width] => 1000
            [medium_large-height] => 1556
            [large] => https://www.rossgardam.com.au/wp-content/uploads/2019/04/News-stories-Adapt-Pivoting-table-3-658x1024.jpg
            [large-width] => 658
            [large-height] => 1024
            [widgets_image_size] => https://www.rossgardam.com.au/wp-content/uploads/2019/04/News-stories-Adapt-Pivoting-table-3-800x1556.jpg
            [widgets_image_size-width] => 800
            [widgets_image_size-height] => 1556
            [1536x1536] => https://www.rossgardam.com.au/wp-content/uploads/2019/04/News-stories-Adapt-Pivoting-table-3.jpg
            [1536x1536-width] => 987
            [1536x1536-height] => 1536
            [2048x2048] => https://www.rossgardam.com.au/wp-content/uploads/2019/04/News-stories-Adapt-Pivoting-table-3.jpg
            [2048x2048-width] => 1000
            [2048x2048-height] => 1556
            [dl-image-size] => https://www.rossgardam.com.au/wp-content/uploads/2019/04/News-stories-Adapt-Pivoting-table-3-65x80.jpg
            [dl-image-size-width] => 65
            [dl-image-size-height] => 80
            [dl-image-size2] => https://www.rossgardam.com.au/wp-content/uploads/2019/04/News-stories-Adapt-Pivoting-table-3.jpg
            [dl-image-size2-width] => 269
            [dl-image-size2-height] => 418
            [custom_post_list_image] => https://www.rossgardam.com.au/wp-content/uploads/2019/04/News-stories-Adapt-Pivoting-table-3-370x365.jpg
            [custom_post_list_image-width] => 370
            [custom_post_list_image-height] => 365
            [custom_journal_image] => https://www.rossgardam.com.au/wp-content/uploads/2019/04/News-stories-Adapt-Pivoting-table-3-418x418.jpg
            [custom_journal_image-width] => 418
            [custom_journal_image-height] => 418
            [custom_journal_feat] => https://www.rossgardam.com.au/wp-content/uploads/2019/04/News-stories-Adapt-Pivoting-table-3-1000x680.jpg
            [custom_journal_feat-width] => 1000
            [custom_journal_feat-height] => 680
            [post_woo_related] => https://www.rossgardam.com.au/wp-content/uploads/2019/04/News-stories-Adapt-Pivoting-table-3-263x332.jpg
            [post_woo_related-width] => 263
            [post_woo_related-height] => 332
            [ff_image_size1] => https://www.rossgardam.com.au/wp-content/uploads/2019/04/News-stories-Adapt-Pivoting-table-3-550x367.jpg
            [ff_image_size1-width] => 550
            [ff_image_size1-height] => 367
            [blog-thumb-1] => https://www.rossgardam.com.au/wp-content/uploads/2019/04/News-stories-Adapt-Pivoting-table-3-468x328.jpg
            [blog-thumb-1-width] => 468
            [blog-thumb-1-height] => 328
            [blog-thumb-2] => https://www.rossgardam.com.au/wp-content/uploads/2019/04/News-stories-Adapt-Pivoting-table-3-468x468.jpg
            [blog-thumb-2-width] => 468
            [blog-thumb-2-height] => 468
            [blog-thumb-3] => https://www.rossgardam.com.au/wp-content/uploads/2019/04/News-stories-Adapt-Pivoting-table-3-845x592.jpg
            [blog-thumb-3-width] => 845
            [blog-thumb-3-height] => 592
            [blog-single-1] => https://www.rossgardam.com.au/wp-content/uploads/2019/04/News-stories-Adapt-Pivoting-table-3-1000x635.jpg
            [blog-single-1-width] => 1000
            [blog-single-1-height] => 635
            [portfolio-single-img-1] => https://www.rossgardam.com.au/wp-content/uploads/2019/04/News-stories-Adapt-Pivoting-table-3.jpg
            [portfolio-single-img-1-width] => 1000
            [portfolio-single-img-1-height] => 1556
            [portfolio-single-img-2] => https://www.rossgardam.com.au/wp-content/uploads/2019/04/News-stories-Adapt-Pivoting-table-3.jpg
            [portfolio-single-img-2-width] => 1000
            [portfolio-single-img-2-height] => 1556
            [portfolio-single-img-3] => https://www.rossgardam.com.au/wp-content/uploads/2019/04/News-stories-Adapt-Pivoting-table-3-806x1254.jpg
            [portfolio-single-img-3-width] => 806
            [portfolio-single-img-3-height] => 1254
            [portfolio-single-img-4] => https://www.rossgardam.com.au/wp-content/uploads/2019/04/News-stories-Adapt-Pivoting-table-3-558x868.jpg
            [portfolio-single-img-4-width] => 558
            [portfolio-single-img-4-height] => 868
            [portfolio-img-1] => https://www.rossgardam.com.au/wp-content/uploads/2019/04/News-stories-Adapt-Pivoting-table-3-655x545.jpg
            [portfolio-img-1-width] => 655
            [portfolio-img-1-height] => 545
            [portfolio-img-2] => https://www.rossgardam.com.au/wp-content/uploads/2019/04/News-stories-Adapt-Pivoting-table-3-491x409.jpg
            [portfolio-img-2-width] => 491
            [portfolio-img-2-height] => 409
            [portfolio-img-3] => https://www.rossgardam.com.au/wp-content/uploads/2019/04/News-stories-Adapt-Pivoting-table-3-491x764.jpg
            [portfolio-img-3-width] => 491
            [portfolio-img-3-height] => 764
            [shop-category-thumb] => https://www.rossgardam.com.au/wp-content/uploads/2019/04/News-stories-Adapt-Pivoting-table-3-500x290.jpg
            [shop-category-thumb-width] => 500
            [shop-category-thumb-height] => 290
            [woocommerce_thumbnail] => https://www.rossgardam.com.au/wp-content/uploads/2019/04/News-stories-Adapt-Pivoting-table-3-550x695.jpg
            [woocommerce_thumbnail-width] => 550
            [woocommerce_thumbnail-height] => 695
            [woocommerce_single] => https://www.rossgardam.com.au/wp-content/uploads/2019/04/News-stories-Adapt-Pivoting-table-3-820x1276.jpg
            [woocommerce_single-width] => 820
            [woocommerce_single-height] => 1276
            [woocommerce_gallery_thumbnail] => https://www.rossgardam.com.au/wp-content/uploads/2019/04/News-stories-Adapt-Pivoting-table-3-220x220.jpg
            [woocommerce_gallery_thumbnail-width] => 220
            [woocommerce_gallery_thumbnail-height] => 220
            [shop_catalog] => https://www.rossgardam.com.au/wp-content/uploads/2019/04/News-stories-Adapt-Pivoting-table-3-550x695.jpg
            [shop_catalog-width] => 550
            [shop_catalog-height] => 695
            [shop_single] => https://www.rossgardam.com.au/wp-content/uploads/2019/04/News-stories-Adapt-Pivoting-table-3-820x1276.jpg
            [shop_single-width] => 820
            [shop_single-height] => 1276
            [shop_thumbnail] => https://www.rossgardam.com.au/wp-content/uploads/2019/04/News-stories-Adapt-Pivoting-table-3-220x220.jpg
            [shop_thumbnail-width] => 220
            [shop_thumbnail-height] => 220
        )

)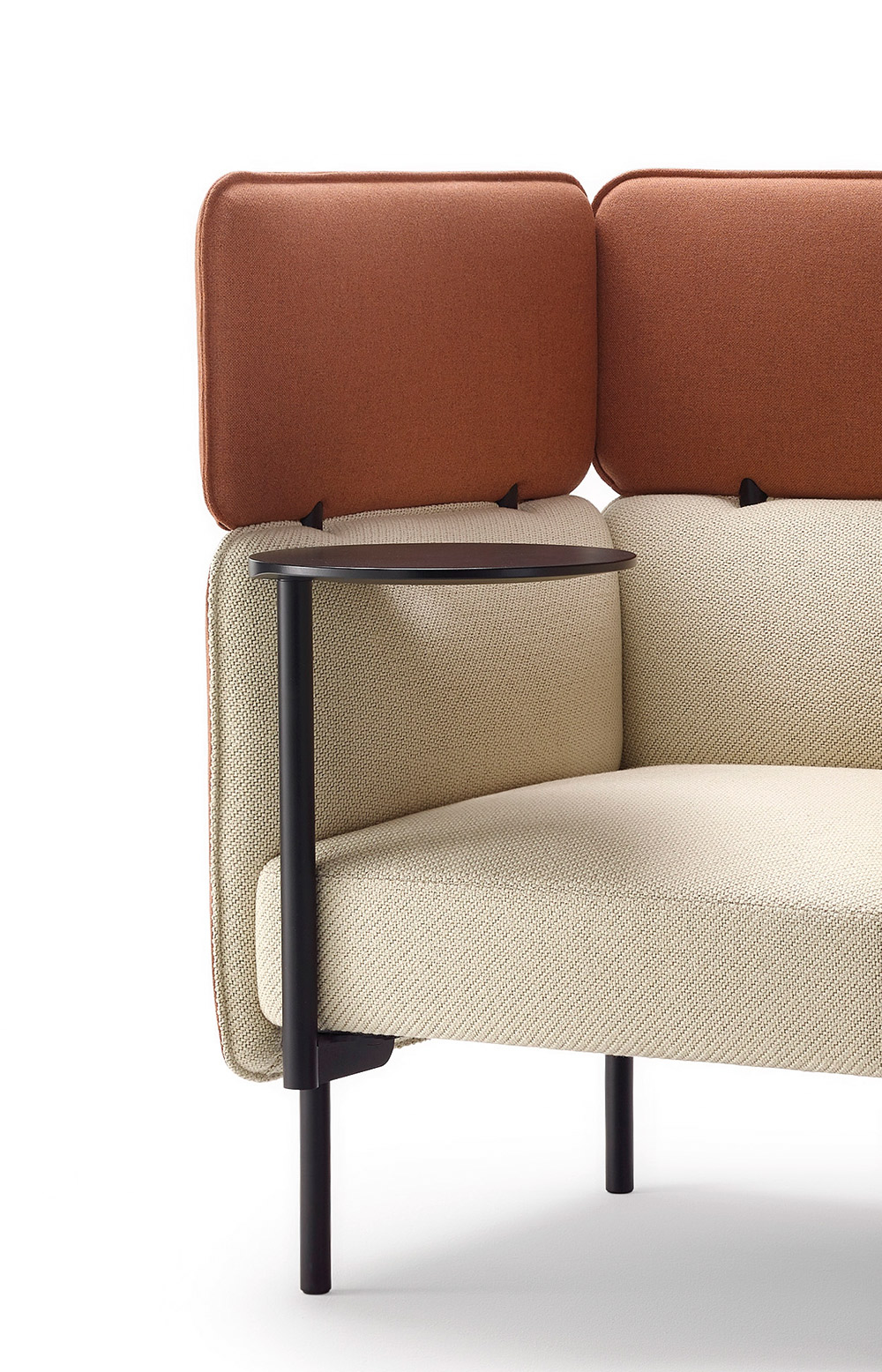 Related Products